Main content starts here, tab to start navigating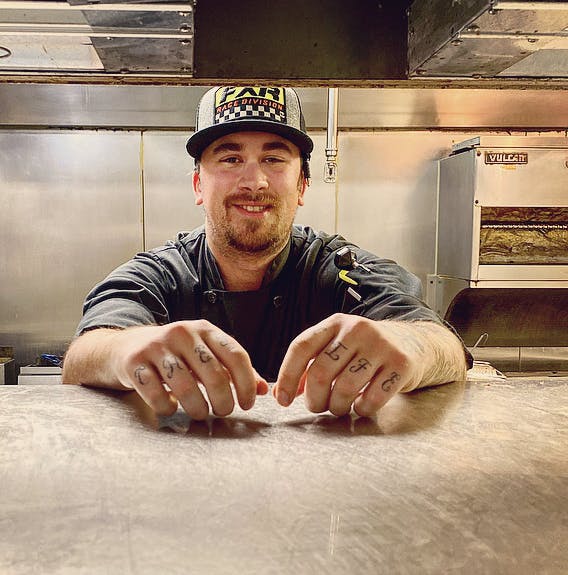 Jared McGovern
Executive Chef
I started cooking at a very young age, I'll never forget the first time my dad taught me how to fry my own eggs, it was a disaster. I couldn't flip them without breaking the yolks for the life of me. As I got better at cooking everything I made, I began to start experimenting with seasonings. I can't say I got my talented cooking skills from my mom, sorry mom! But I, of course, ate everything she made me.
I started cooking in a professional kitchen at the age of 16 and knew that this is what I wanted to do with my life; being able to create art on a plate is what makes cooking so interesting to me. I've always had an artistic side to me, and it really shines with my cooking. At the age of just 19, I landed my first sous chef position and worked under an amazing chef who taught me everything that I know now-- he is still my mentor to this day.
Five years later I became head chef for the very first time at my favorite ski resort Afton Alps. Unfortunately, because of Covid, I had to find a different job, but I managed to find a sweet restaurant called CW's Bar and Grill and I'm excited to make magic happen in the kitchen! Seeing people smile after they take their first bite of my food is what drives me.
My motto... "providing smiles one bite at a time."